Meet our staff
Say hello to the leadership team at Southside Christian Church.
Seth Widner - Lead Pastor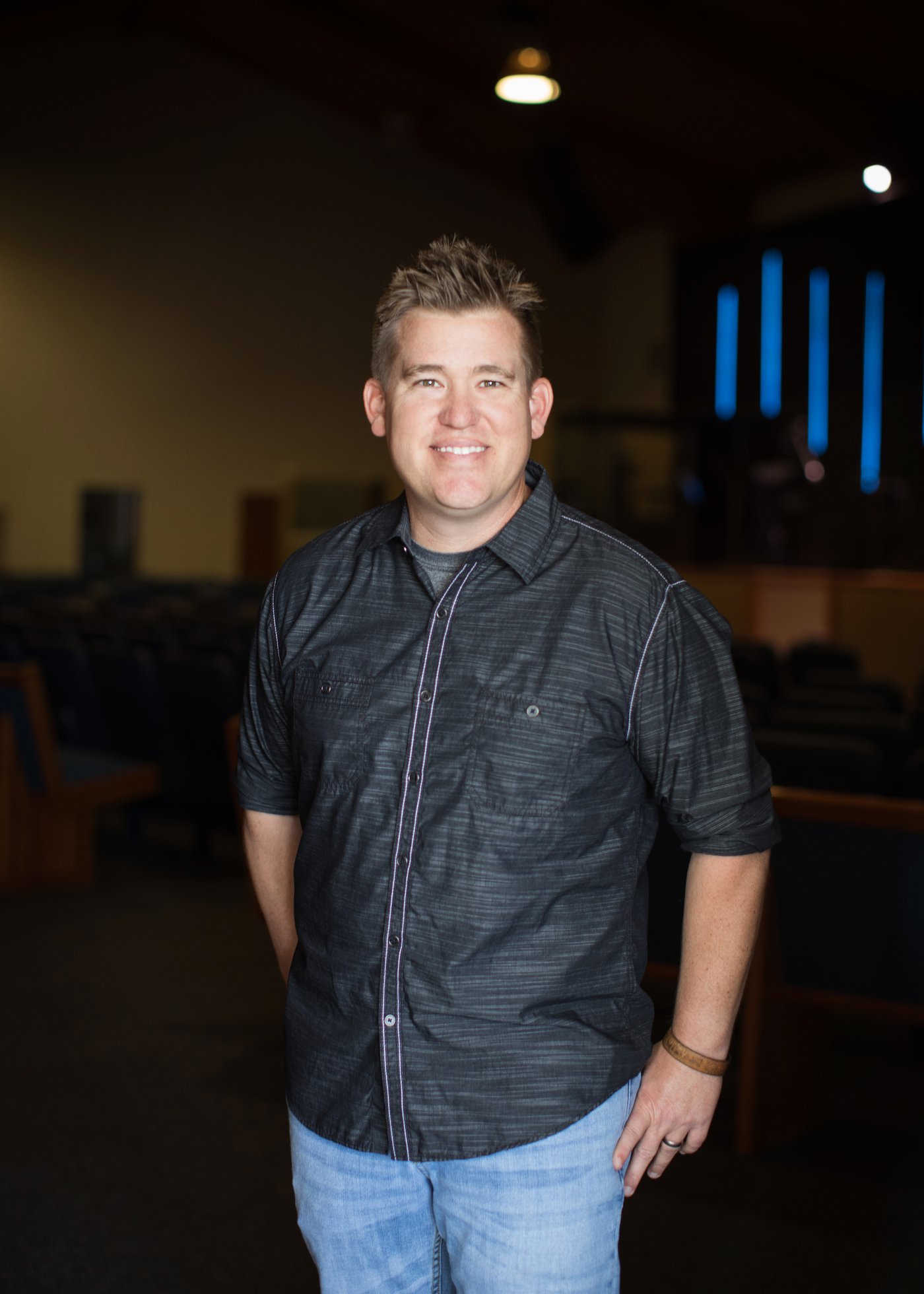 Seth is the husband of Melissa and the daddy of Judah, Ellie, Brielle, & Thad. He is passionate about connecting God's Word to the hearts of people. His book 'One Flesh Revolution' is available on Amazon & has been equipping husbands and wives to follow Christ's design for marriage since 2012. Seth loves to laugh, do yard work, host neighborhood cookouts, watch Hulu with Melissa, play with his kids, work-out, fish, hike, watch Tennessee football and tell Chuck Norris jokes.
Contact: seth@sccky.org
Matthey Riley - Associate Pastor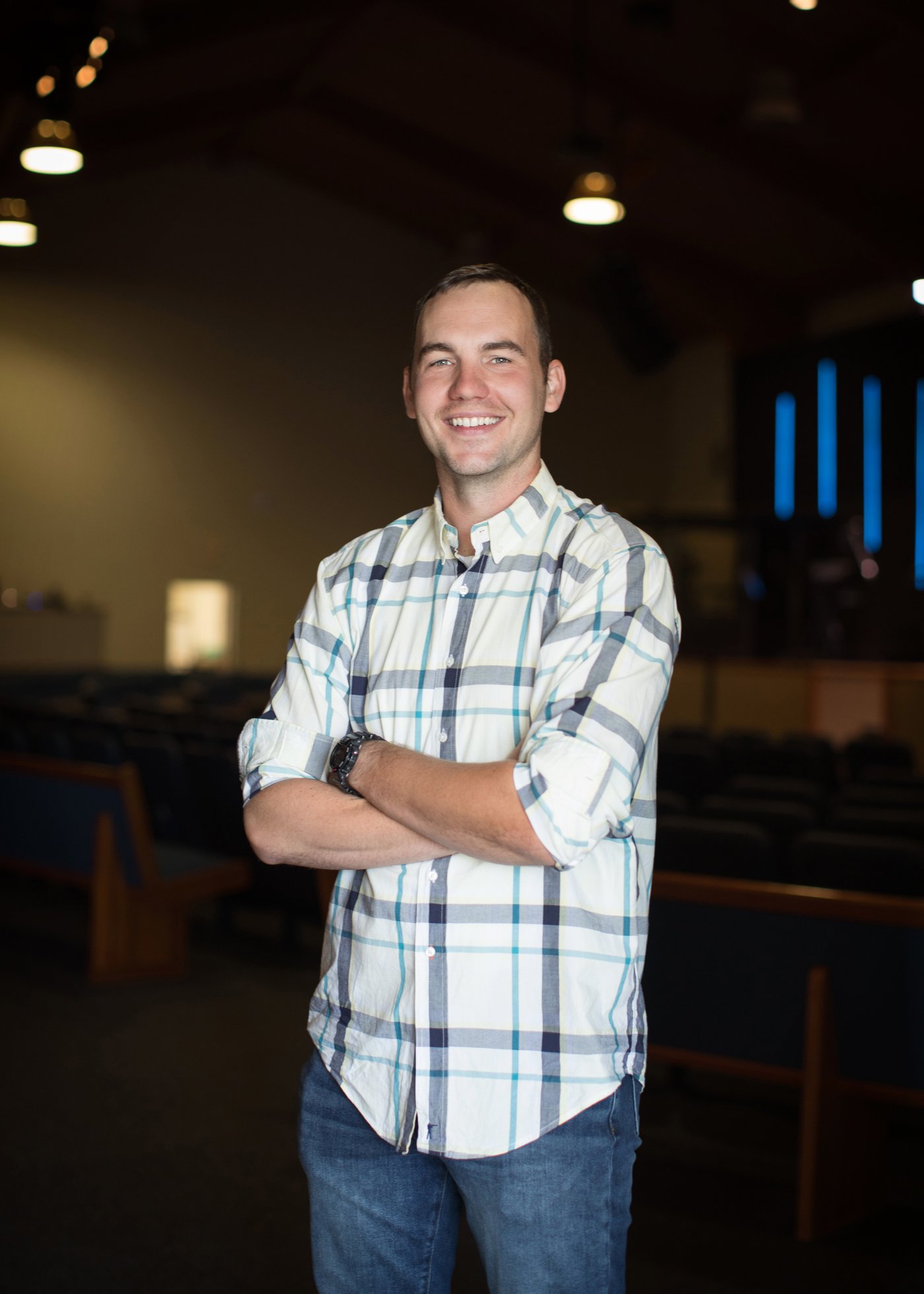 Matthew is Rachel's husband and Piper, Sloane, and Simon's daddy. He's passionate about spending time with people and sharing the stories of Jesus with them. He loves being with his family especially when they can all pile into the car and go on a family trip. Matthew enjoys hunting, fishing, hiking, and just being outdoors. He drinks too much coffee, refuses to stop driving his old 4Runner, and will gladly sit and talk with you about anything mentioned above.
Contact: matthew@sccky.org
Kacy Mayes - Children's Ministry Coordinator/Administrative Assistant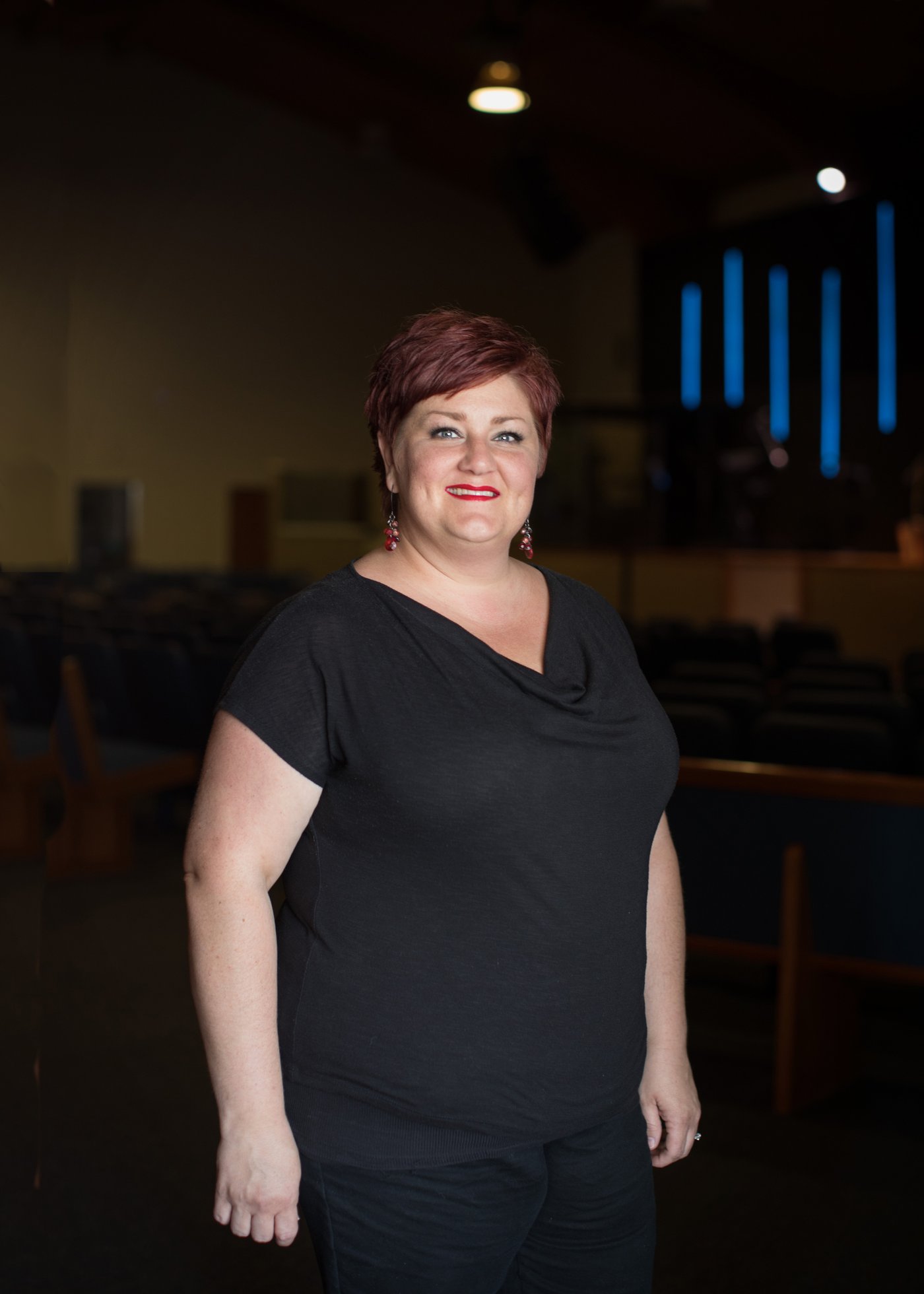 Kacy is our Children's Ministry Coordinator and mom to Devin, Ava, and Lyvia. Kacy enjoys cookouts, spending time with her family and friends, and camping or beach vacations. Kacy's passion for kids' growing their relationships with Jesus is what drives her to share God's love with kids in our church and community.
Contact: kacy@sccky.org
Rhonda Hinkle - Custodian/Office Assistant
Rhonda is the mother of her cat Emma. In her free time, she enjoys spending time with friends, watching movies, listening to music, and enjoying attending weekly small group. She loves hearing how God's love has transformed others lives, and she loves being an encouragement to everyone in her life. She has a passion for making the church a clean and inviting place for all who come to worship.